HCMC – Many expats have been able to earn higher incomes and save more than in their home countries after they moved to Vietnam for work, plus opportunities for career advancement, according to an HSBC Expat Explorer survey.
Expats in Vietnam can earn an average of US$88,096 a year and 36% of them see an income rise of 25%, said the survey.
The survey showed 72% of respondents said they save more in Vietnam and 67% have more disposable income than they did back home. These percentages are higher than the global average of 52% and 57% respectively.
Expats' most popular purpose of saving or investment still belongs to retirement (37%) while 29% opt for buying the first or next property. Nevertheless, only 18% own properties in Vietnam or half of the global average.
The survey found the top three reasons of expats' decisions to move to Vietnam are looking for a new challenge (46%), improving the quality of life (28%) and being sent by an employer (23%). Therefore, 47% select Vietnam as a good place for expats who want to progress in their career, lower than the global average (54%).
Up to 79% of expats in Vietnam have benefits as part of their employment contract with 49% getting health and medical allowances, 42% accommodation allowances and 42% an annual trip home or airfare allowances, Compared to the respective global average of 44%, 20%, and 19%, according to the survey. Expat in Vietnam
About 48% of expats say they take more holidays when moving to work in Vietnam, in addition to benefiting from more domestic help/staff such as cleaner and nanny (46%) and living in a better property (45%).
Globally, many expats are concerned that the world's economic uncertainty (31%) and political uncertainty (29%) may affect their financial well-being. Meanwhile, the survey showed a slightly different picture in Vietnam as 67% feel confident in the local economy. However, the issues that concern them about their financial well-being the most are more restrictions on money repatriations (43%), less favorable exchange rates and global economic uncertainties (both 34%).
However, expats give less favorable feedback for Experience and Family factors in Vietnam. Only 28% of them say they enjoy the better overall quality of life including everything from health to culture compared to 52% of expats across the globe saying so about their host countries as shown in the survey.
In addition, just over a quarter (27%) of expat parents say the quality of childcare in Vietnam is better than that in their home countries, lower than the global average of 43%.
Sabbir Ahmed, head of Retail Banking and Wealth Management at HSBC Vietnam, said a satisfactory expat life is associated with how they experience the social and cultural aspects in a host country and how it offers the convenience and quality of life to expats and their families.
Despite a number of issues, Ahmed stressed, "Vietnam remains a fascinating economy where expats around the world continue to enter to challenge themselves and boost their career."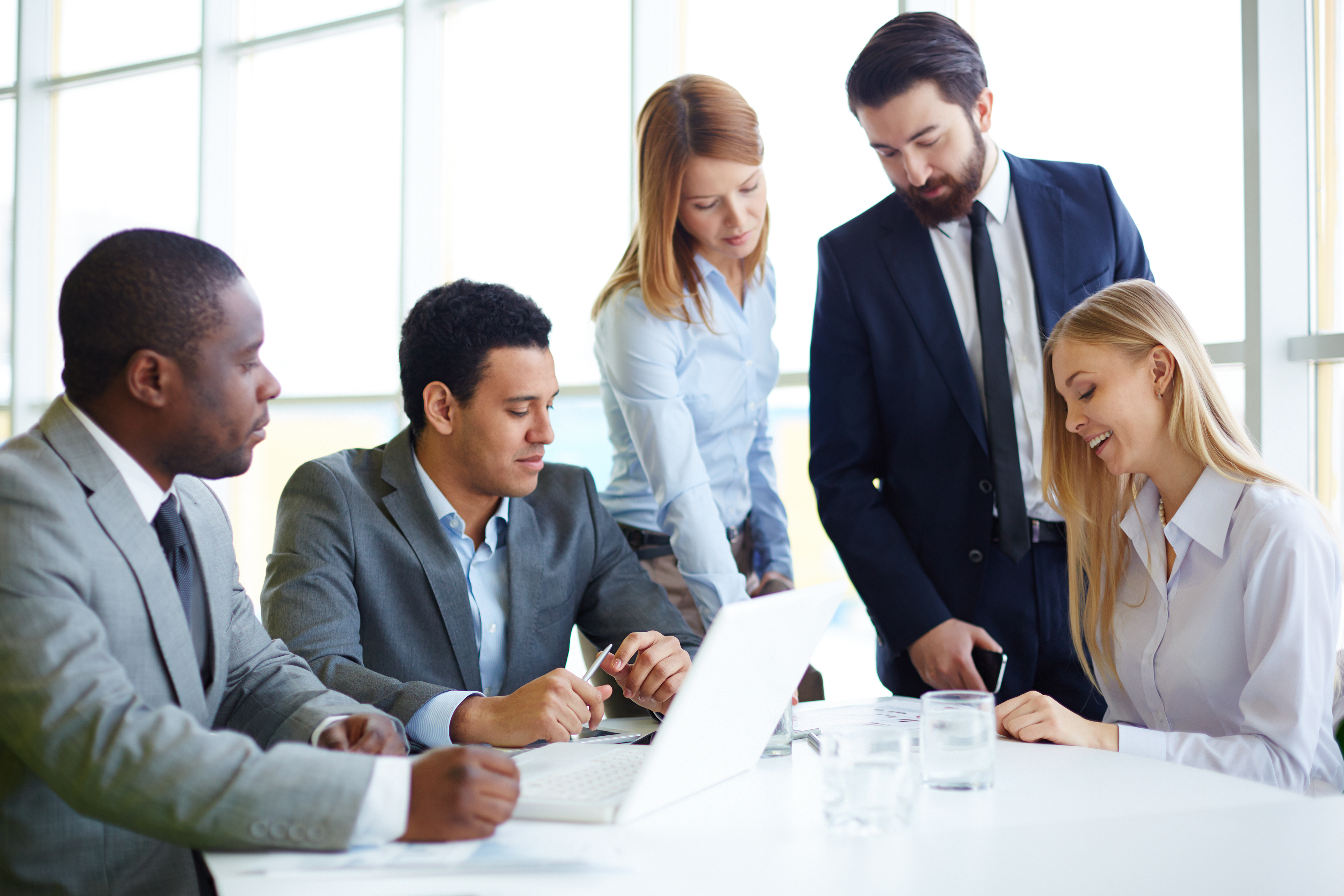 Source: The Saigon Times VN